Astro Tours has been in existence in Colombia for 30 years. Beginning in 1995, it has specialized in providing first rate International (outbound) and Domestic Golf Tours. The company is a member in good standing of the IAGTO (International Association of Golf Tour Operators) since 2003. Astro Tours is, by far, the Colombian travel company with most experience and activity in the International Golf Tour market, having taken over the years hundreds of groups to all continents.
Astro Tours has also been active in the inbound golf tour service into Colombia, doing business as Colombia Golf Tours. 15 years of experience doing domestic golf tours gives the base knowledge to be able to provide the customer a very high quality experience. Finally, the Company's senior management are English speakers and serious golfers, so that they are able to provide the kind of experience and service that International golf travelers are interested in.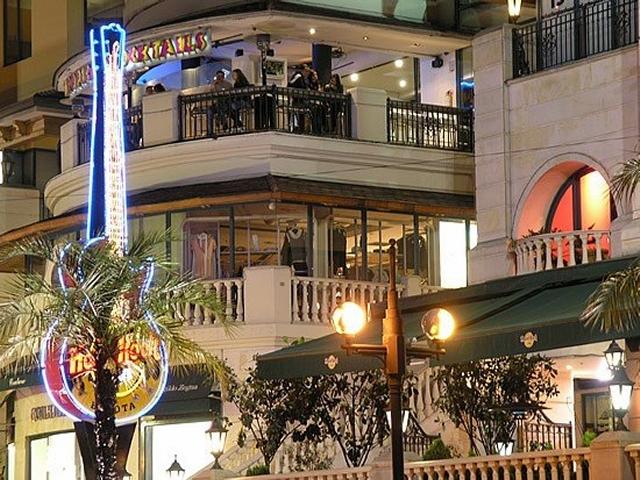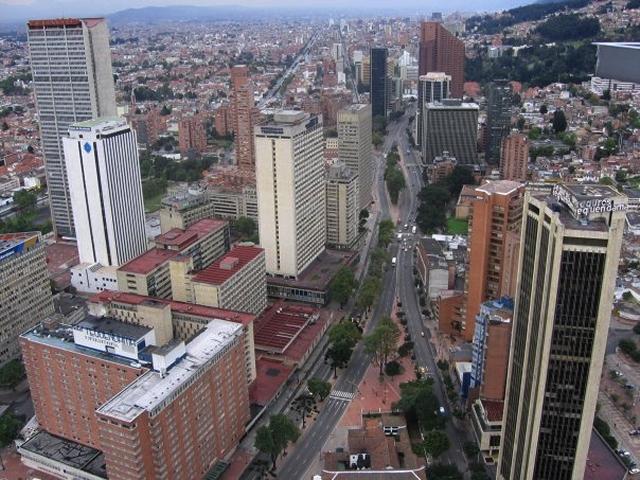 Certifications
Our Mission
Astro Tours is a private company formed by professionals, with over 25 years of experience, a provider of travel and tourism services designed to meet every single need of its customers, with an excellent team and a variety of products.
Our Vision
Be the best travel agency in the country, recognized for their customer service, seriousness, professionalism and compliance.
Website